Volunteers are the heart and hands of Morristown Meals on Wheels. They provide the human touch that means so much to the homebound person.
Why not consider becoming a Meals on Wheels volunteer? It will only take about an hour of your time one day a week. Or, if a weekly commitment doesn't work for you, get on our substitute volunteer list, helping out when needed.
Many of our volunteers 'share' a route: friends or neighbors rotate the delivery schedule amongst them. That way everyone gets to enjoy the satisfaction that comes with helping their community!
If you're interested in becoming a part of Morristown Meals on Wheels, contact us to learn more.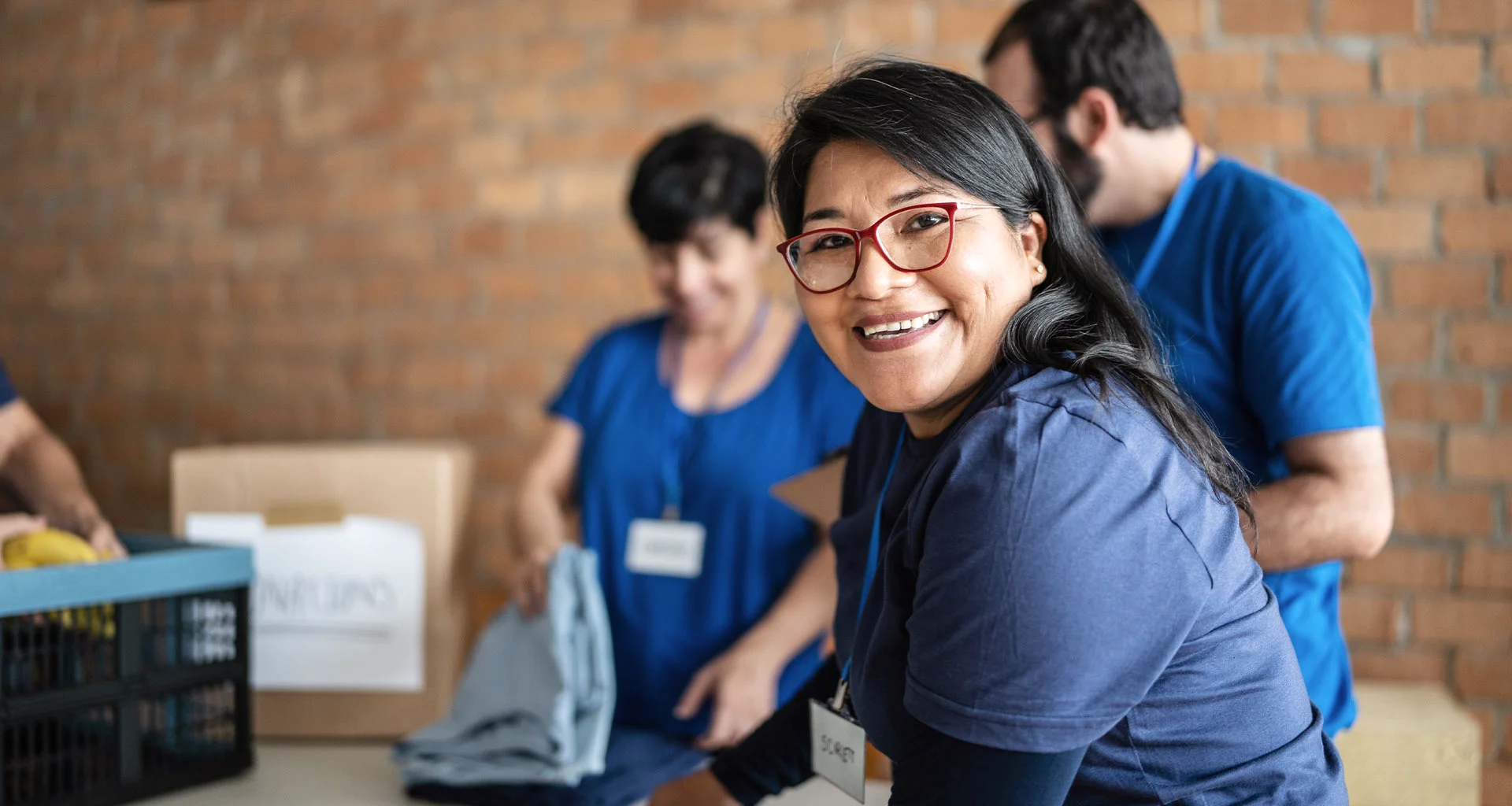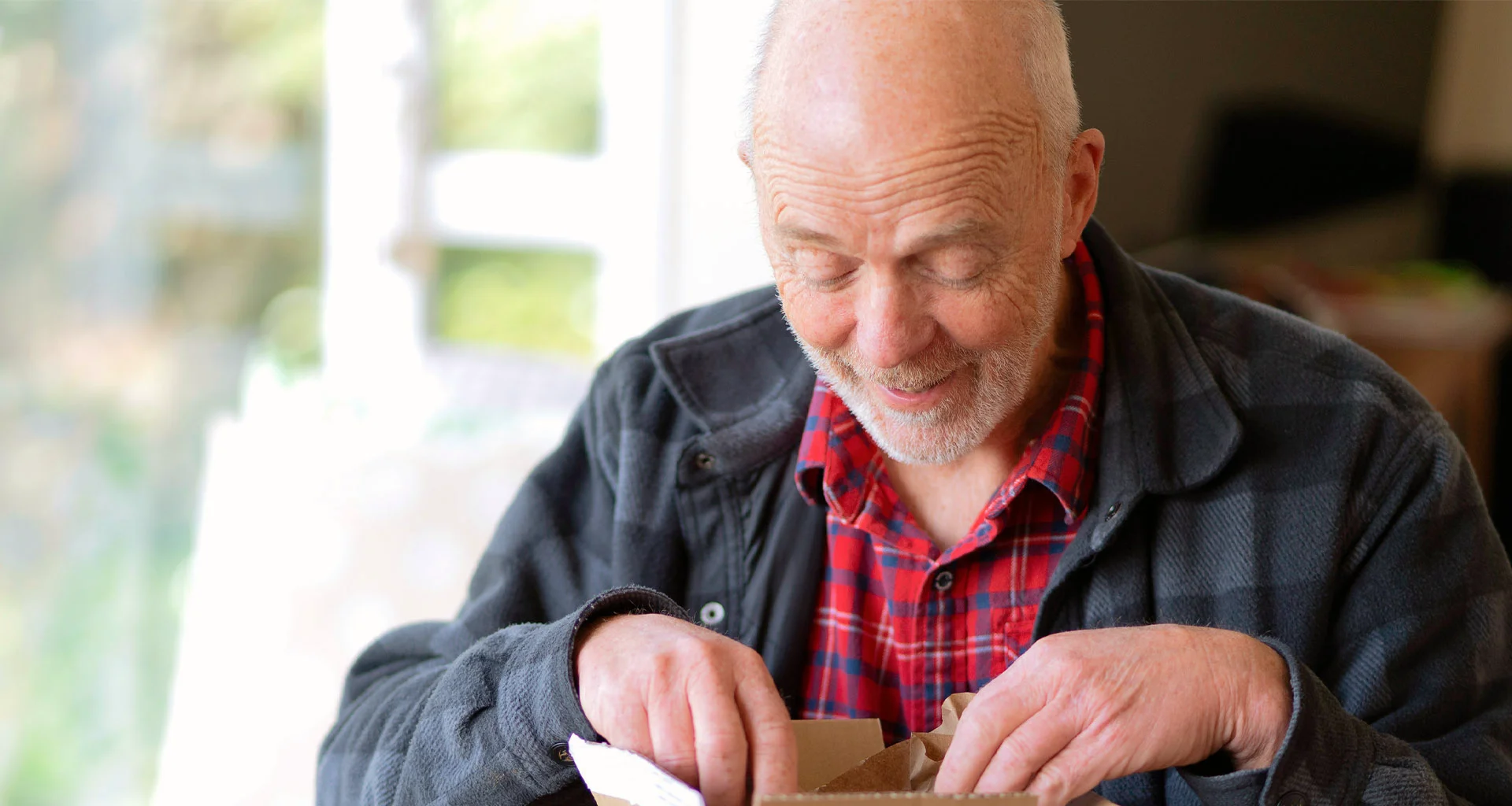 No senior should have to go hungry. We provide meals at the lowest cost possible, but even this amount can prove beyond the ability of some of our clients to pay.
Make a difference: adopt a senior. We invite you, your company, or your organization to make a donation that will feed one of our clients for a day, a week, a month, or even longer.
Your gift ensures that Morristown Meals on Wheels will be there to provide for those who depend on us daily.
If you'd like to Adopt-a-Senior, please contact us to learn more.