Morristown Meals on Wheels provides good, nutritious meals at a modest cost to persons who find it difficult or impossible to shop for or prepare their own meals. Many of our clients are seniors, but we serve clients of all ages that are:
No longer able to shop or cook for themselves
Homebound
Physically handicapped
Convalescing from an illness or hospital stay
Have no family or friends that can assist in providing nutritious meals
Reside within our delivery area: Morristown, Morris Township or Morris Plains.
Deliveries will begin soon after eligibility is determined.
To determine if you're eligible for Meals on Wheels or to enroll, please contact us to get started.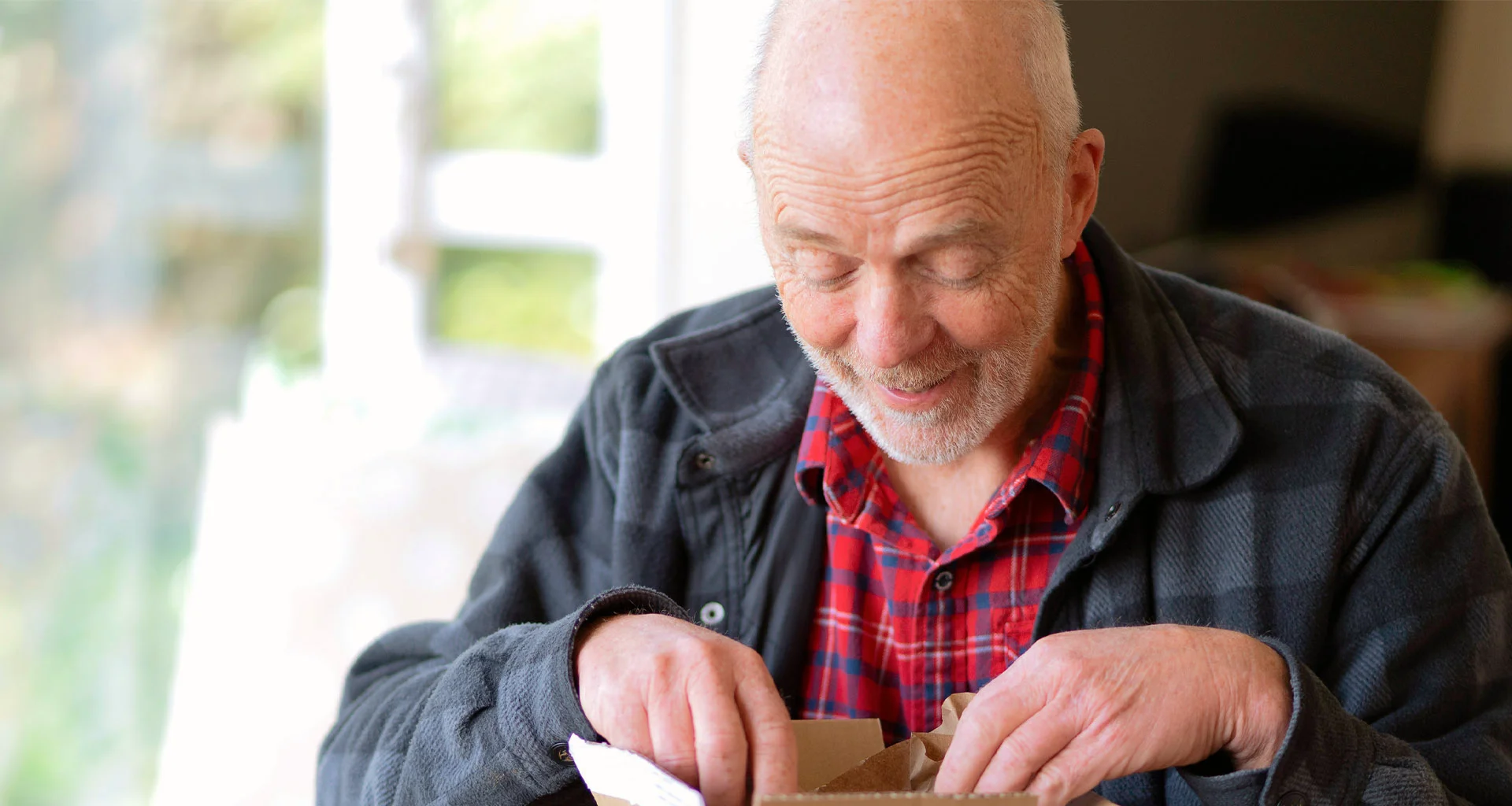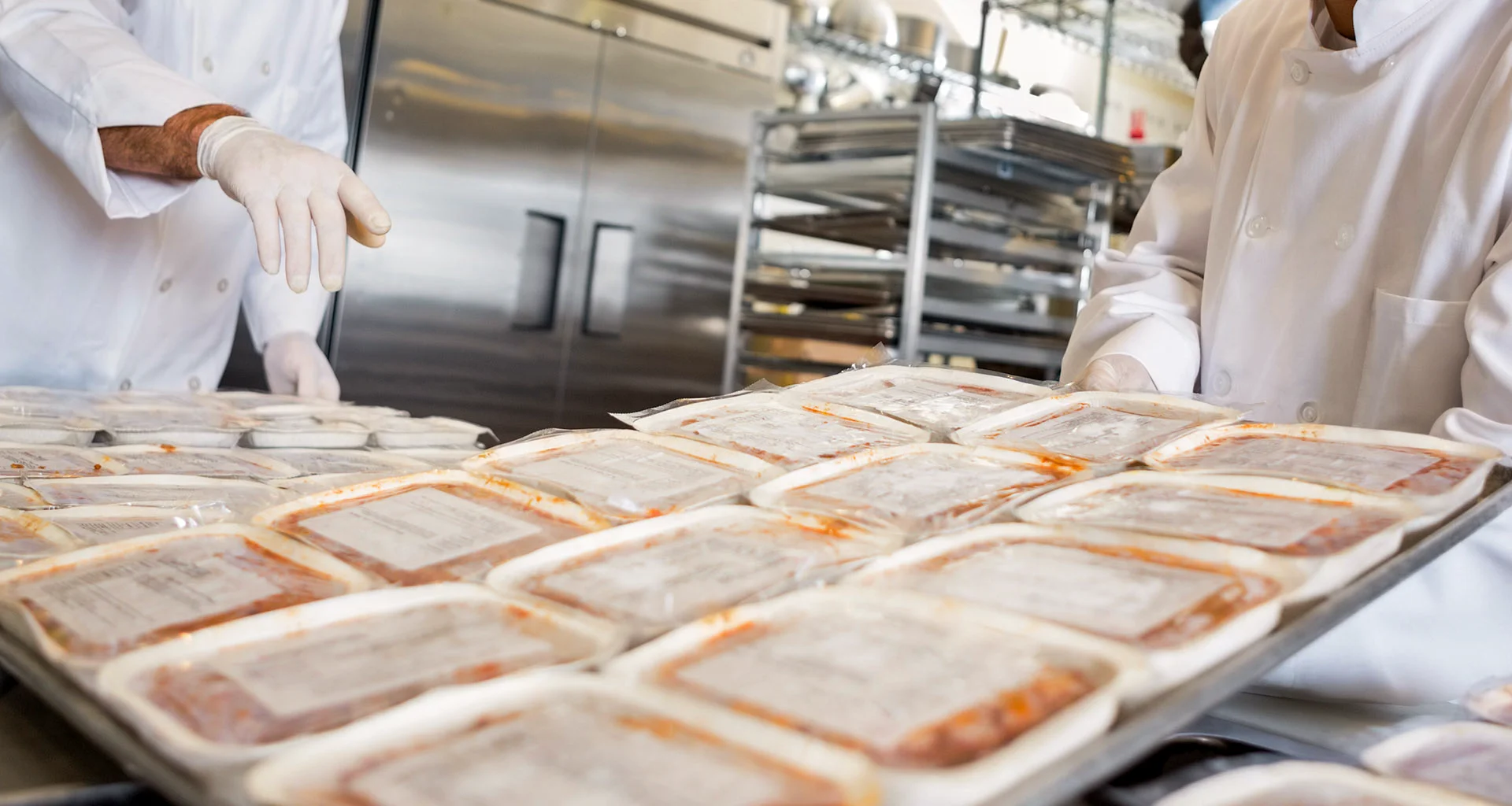 Once you've enrolled, one of our friendly volunteers will deliver meals to you by 12 noon every day, Monday through Friday, including holidays.
You'll receive both a hot, full-course meal for lunch plus a cold supper of juice, salad, sandwich, fruit, and beverage for the evening. Our clients tell us the service is exceptional and the food is delicious!
Special diet? No problem. We'll see to it that every meal you get meets your doctor's dietary restrictions or recommendations.
Your meals are overseen by a licensed dietician and freshly prepared in the kitchens of the Rehabilitation Institute of Morristown Memorial Hospital, so you can be assured that they are nutritious and balanced.
The charge for your meals is very moderate— $7.25 per day – probably less than it would cost to shop for and prepare the meals yourself.
For those unable to afford the cost of the meals, Morristown Meals on Wheels provides a limited number of client subsidies. While we are an all-volunteer organization that relies 100% on donations, we will make every attempt to never turn anyone away for inability to pay.